The Complete Motion Graphics Course In Hindi
| | |
| --- | --- |
| star star star star star_half | 4.7 (7 ratings) |
layers 3 Courses
Language: Hindi
Enrolled Learners: 239
Validity Period: 1825 days
Why is this the right Motion Graphics course for you?
Learn complete Motion Graphics in Hindi at your own pace. A practical structured course on Motion Graphics with After Effects CC, Adobe Illustrator, and Adobe Premiere Pro. You'll acquire skills with the best techniques & methods to become a successful motion graphics artist.
---
You will get
43

+ H

ours of Learning (Pre-recorded HD Video Lectures)
36+ Assignment-Based Projects
3 Courses in 1 Package
Portfolio Tips, Jobs & Career Guidance
40+ Downloadable Resources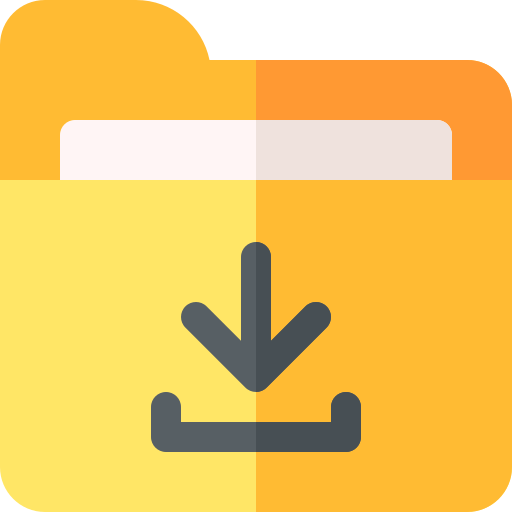 50+Best Royalty Free Musics & Sound Effects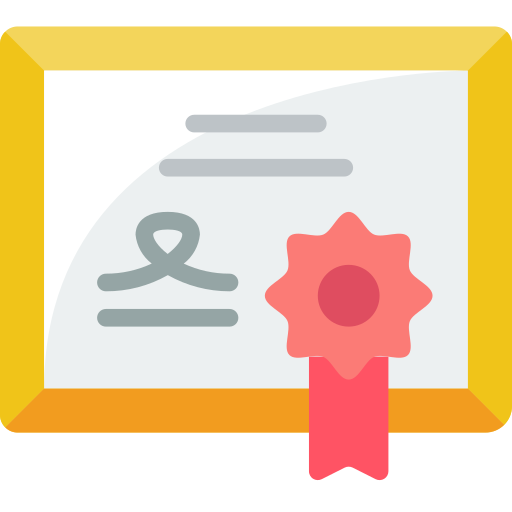 Certificate of Completion
Dedicated Forum for Doubt Solving
3 Years 5 Years of Course Validity
Download: Syllabus

---
Motion graphics is the technique that brings graphics into motion, it does not only make motion graphics look cool but it is also an exciting way of communication. The blend of animation, voice-overs, and story-telling content makes it an effective marketing content, that proves motion Graphics as the lifeblood of marketing.
Sample of Motion Graphics Video That Will Inspire You
---
Why Motion Graphic Artists are in In-demand?
87% of the marketers remark that video has helped them in increasing the traffic to their website. With the help of Motion Graphic videos, here you can explain a 1500-word article in just 15 seconds in an impressive and engaging way. Across the creative industries, motion design is one of the most in-demand skills right now.
---
Earning Potential in this Industry
A motion graphic artist with experience of less than a year can earn up to Rs. 3,0,8000
Experience of 1 to 9 years can get you something between Rs. 3,50,000 to Rs. 6,45,000
This course is designed for beginners and advanced who want to become motion graphics pros with ease.
---
What you'll learn
This course will help you learn
Adobe After Effects CC (Creating Motion Graphics)

Adobe Illustrator (Creating Graphics & Illustrations for Motion Design)

Adobe Premiere Pro ( Video Editing)

Fundamentals of Motion Graphics
Typography & Colour Theory
Creative Thinking
Creating Animated Infographics
Motion Graphics For Social Media
Television, News Media Motion Graphics
Creating 2D & 3D Logo Animation
Product Demo, Advertisement - Motion graphics
Creating Animated Titles
Fundamentals of Typography
Chroma Removing In After Effects
Using Plugins In After Effects
Tracking and Match Moving
Experimenting Particles
Creating Background Effect & More.

---
Learn By Doing
The course is highly interactive with actionable lectures & projects customized in each and every section. Project files and assignments will be shared with every single class. You can ask your doubts with screenshots in the course discussion forum, and the instructor himself will resolve them with the best solution.
---
Who this course is for:
Anyone who is desiring to pursue his/her career as a Motion Designer, Motion Graphic Artist

Beginner Animators who want to learn Motion Graphics in After Effects

Graphic Designers, Gaming Artists, Art Students

You are a beginner in After Effects and You are eager to Start Creating Graphics Animations

College Students, who want to start earning money as motion graphics designers.
This course is for absolute beginners. From Zero to Hero
---
Requirements
For this Motion Graphics package course, you will need basic computer skills and a computer that can run After Effects, Adobe Illustrator, and Adobe Premiere Pro software and connect to the internet.
No motion graphic skills are required and No previous After Effects or Illustrator skills are required
---
Get a Completion Certificate
Share your certificate with prospective employers and your professional network on LinkedIn, on printed resumes, CVs, or other documents.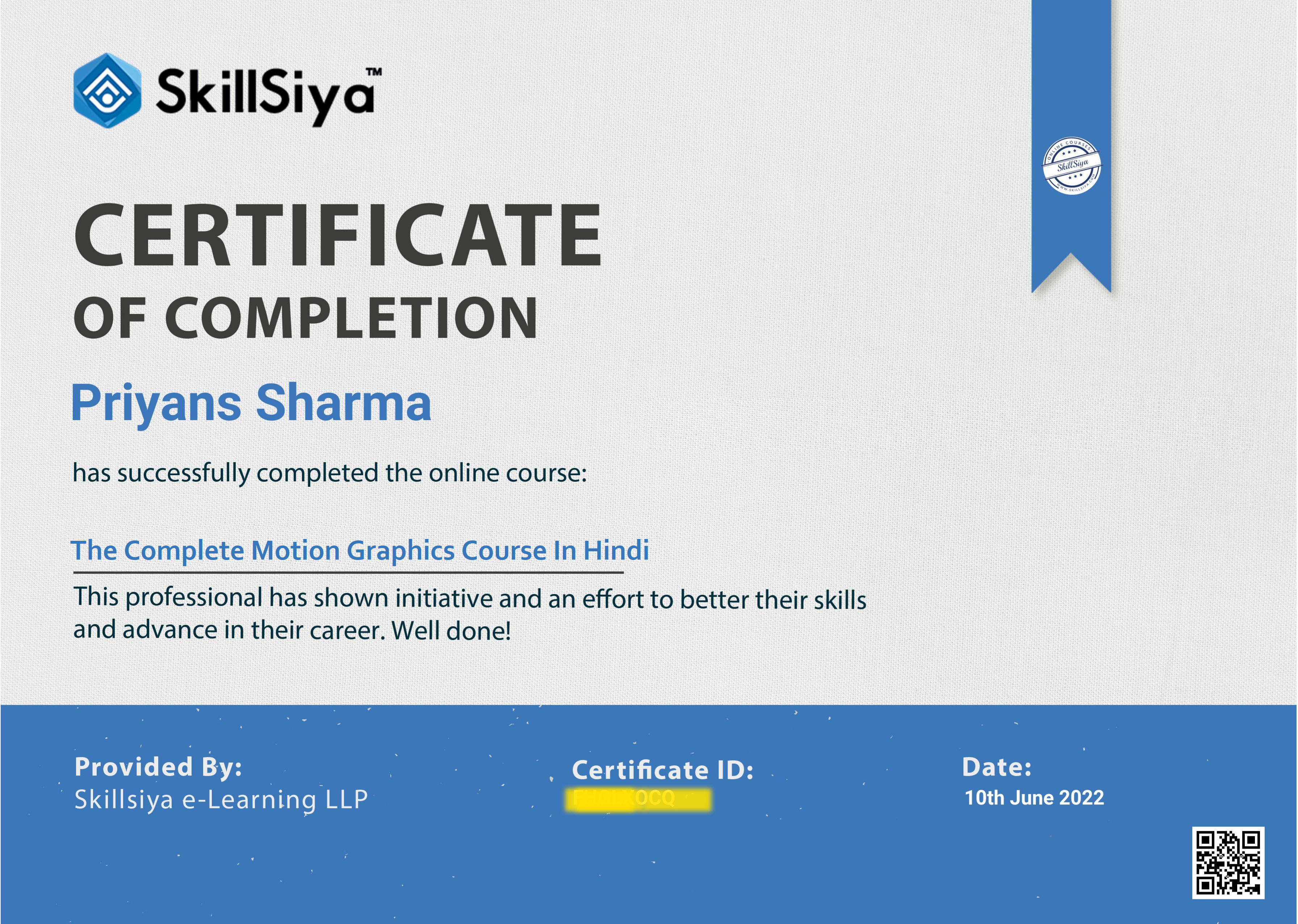 ---
Instructor:
Minhaj Abdullah

(Animation VFX Trainer Awarded | Filmmaker & Scriptwriter )
Hi, I am Minhaj Abdullah. I am an international 2D, 3D animation, Motion Design, VFX & illustration design Trainer with a serious love for teaching.

Having a long list of positive testimonials. I can teach the basics to advance 2D, 3D Animation, 2D game design, character illustration, motion graphics, visual effects, Video Editing.

I've helped more than 5000+ students, professionals across various countries like Canada, Finland, California, Portugal, Nigeria Dubai, Europe, Pakistan, Sri-lanka and India, With 18+ years of experience in working as a Sr. faculty and Head trainer in Design, Animation Visual effects at Madboxx Media Studio. LLP.

I have extensive knowledge of 2D 3D animation, Motion graphic designing, and VFX tools and a complete understanding of Adobe creative suite 3D Max Maya & other Vfx Software.
3D animation and Design Faculty (Apr 2000–Oct 2003) at Arena Multimedia
Animation & VFX Trainer (May 2002–Apr 2006) at Maya Academy of Advanced Cinematics
Animation visual effect trainer (Jun 2007–Jun 2013) at Frameboxx Animation & Visual Effects Pvt. Ltd.
Assistant professor (Apr, 2014–Present) at JLU
I can actually help you Develop skills for real career growth
I will teach you to Learn by working on real-world problems
I can teach you the simplest easiest and most innovative learning method
---
Reviews
4.7
star star star star star_half
Other Courses (Releted Your Filed & Need)